We embrace senior citizens. Every day, The Salvation Army serves seniors through a variety of programs.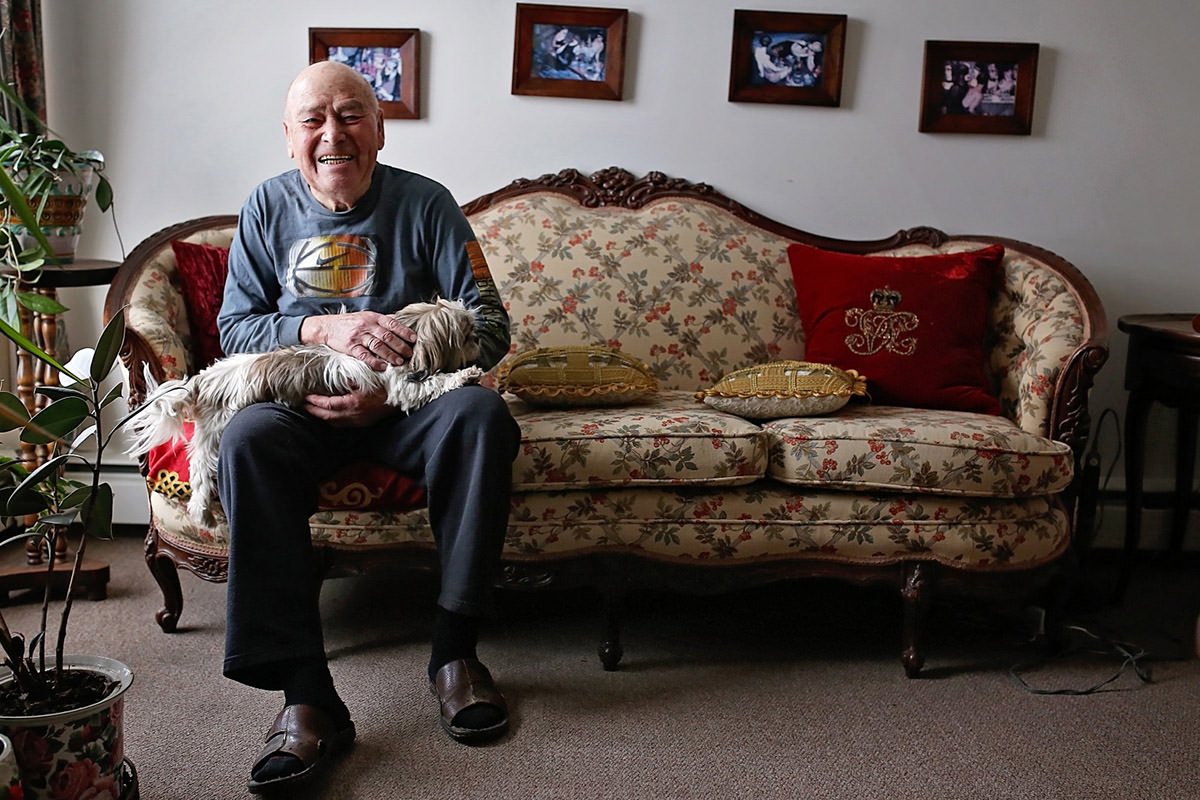 Community
Every Salvation Army Corps Community Center reaches out to the senior citizens in their community differently to meet their specific needs. Through localized programs, older adults can gather together to share interests, develop new skills and enjoy the company of their peers.
Activities
Engaging the minds and bodies of seniors helps keep them feeling young, active and happy. At The Salvation Army, they can enjoy educational classes, kindle friendships over lunch, relive their youth with dances, take pre-retirement seminars and countless other activities.
Seasonal Assistance
During certain times of the year there is assistance available to meet a specific seasonally based need. Seasonal assistance can consist of help with meals at Thanksgiving, Christmas food boxes or Christmas gifts!
Residences
The Salvation Army operates several residential facilities for older adults, providing not only living quarters, but also an atmosphere of love, acceptance and encouragement. At Denver Citadel, we work closely with the senior residence that is on the same piece of property. Each week we have a bible study: Wednesday 10am, led by one of our church members. Residents are also welcome to join us for Worship.